As the owner of a small business, you have a lot of responsibilities. Not only do you have to worry about the day-to-day operations of your business, but you also have to think about the long-term growth of your company. One of the best ways to ensure the success of your small business is to create a solid foundation from the start. That means having a clear idea of what your business is, what it does, and what you want it to achieve.
 Need to Know Before You Start:
Before you start a small business, there are a few things you need to know. First, you need to have a clear idea of what your business is and what it will do. What are your business's goals? What products or services will you offer?
You also need to think about your target market. Who are you selling to? What needs does your target market have that your business can fill? If you can answer these questions, you're ready to start a small business.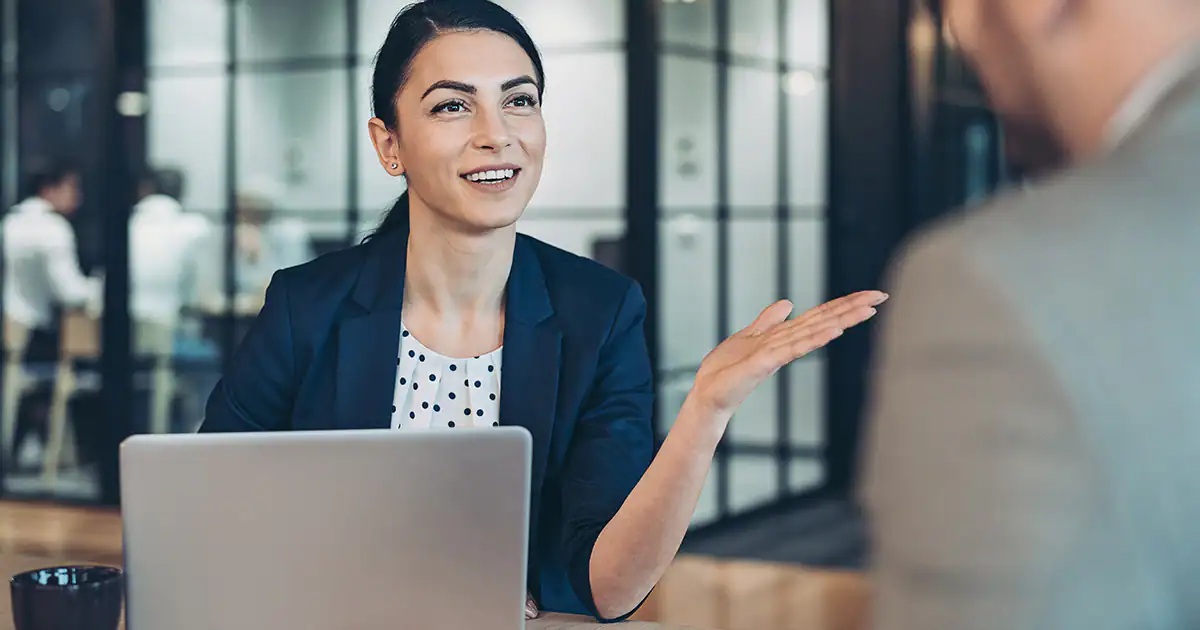 Start a Small Business:
There are a few key steps you need to take to get your business off the ground. First, you need to choose a business structure. Will your business be a sole proprietorship, a partnership, or a corporation?
Once you've chosen your business structure, you need to obtain the necessary licenses and permits to operate your business. This will vary depending on the type of business you're running and where you're located. Next, you need to open a business bank account and get business insurance sneak a peek at this web-site. This will help you keep your personal and business finances separate and protect your business in case of any accidents or lawsuits.
Growing Your Small Business
1. Focus on Your Customers:
The most important thing you can do for your small business is to focus on your customers. Keep them happy and coming back for more by providing excellent customer service and delivering on your promises.
2. Invest in Your Business:
To grow your small business, you need to invest in it. That means spending money on things like marketing, product development, and employee training.
3. Innovate:
To really stand out from your competitors, you need to innovate. Offer something new and different that your customers will love.
 Conclusion
Starting a small business is a big undertaking. But if you're prepared and willing to work hard, you can make your business a success. Use this guide as your roadmap to starting and growing a successful small business.